The power of digital marketing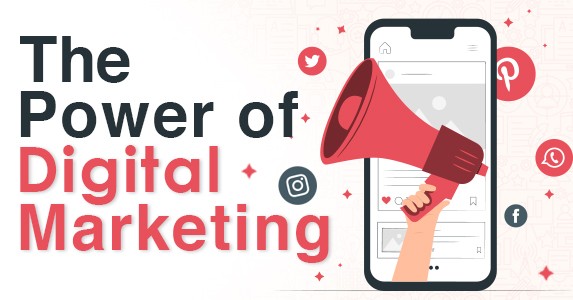 An electronic marketing campaign that brings ease to the buyer, consumer, and seller over the traditional methods of marketing. The online promotion of brands to connect customers via the internet and other forms of electronic ways includes social media, email, and web-based advertisement. To market your product digitally, you have got several channels to be it search engines, social media handles/pages/profiles, electronic-mails, data hoardings, Text messages, multimedia messages, calls, or any electronic medium, every digital avenue is open to all consumers and sellers, so is for the buyers. Digital marketing is an easy way to market your product to the targeted audience with the help of analytics and surveys.
How Powerful Digital Marketing is via various channels
Evolution in technology and innovations have made it easier to electrically market your product on a smartphone to huge cyber hoardings.
Telemarketing
Multi-channel digital strategies used to do marketing on phones can be done through calls by creating the urge of your product through your designed marketing product. Telephone marketing is useful for business-to-business companies to get their few tasks done. Telephone marketing lets you generate more leads, fetch contacts, build your database, and create PR. Digital Marketing can generate quality leads for your business that help to telemarket your customers.
Short Message Service Marketing
A direct and effective route to notify the customer about your product, scheme, promotional campaign, or any offer. Another plus point of SMS marketing is, it is a cost-effective method and targets a large number of people in less time as compared to other ways. Good for Business to Business and Business to Consumer too.
Social Media Marketing
Ads on these communication apps seem to be helpful for marketing and advertising to launch any product(s) or promotion of it. According to a survey these platforms have been helpful for digital marketing and advertising. Pictures, videos, statuses, tweets, posts, snap stories, tags, captions, and comments could be used to promote your campaign or product, as people while using the following apps with the help of social media influencers as well.
Facebook Advertising:
Facebook marketing is a platform that provides a wide range of highly targeted paid advertising and organic postings, allowing businesses to advertise the products in front of a large audience.
Instagram Advertising:
You may design advertisements that show in your audience's feed as well as Story ads that play between user Stories when viewers tap from one to the next.
Twitter Advertising:
Twitter advertising is a feature of the social media platform that allows marketers to tailor content and promotions to Twitter followers through three tools: 
(a)  Promoted Tweets: When an advertiser pays to enhance the reach of a post.
(b) Accounts that have been promoted: where the advertiser has paid for greater account exposure.
(c) Trends promoted: where advertisers pay to support a topic.
Pinterest Advertising:
Facebook postings and Twitter tweets come but then go, whereas pins stay with you for the rest of your life. They are sought after, discovered, and repinned throughout time. Content on Pinterest does not vanish as it does on other social media sites. Simply speaking, the stuff is more lasting.
LinkedIn Advertising:
LinkedIn advertising is the next big thing. We assume that in the next 5 years it will be one of the most popular social media. This is the time to set yourself right now as it aims to promote brand recognition, web analytics, engagement, video views, inbound marketing, site sales, and job applications.
Snapchat Advertising:
Through Story Ads, Snap Ads, Sponsored Lenses, Snapchat Geofilters, and Collection Ads you can advertise the product.
Content Marketing
A tool to engage the audience via video podcasts, blogs, articles, e-books, or webinars. The content proves to be a stimulation strategy for branding, advertising, and marketing. Content marketing makes your product so common among people by letting them read and question your item. Giving valuable relevant information about what you are selling is a way to build a long-term marketing relationship with your customers.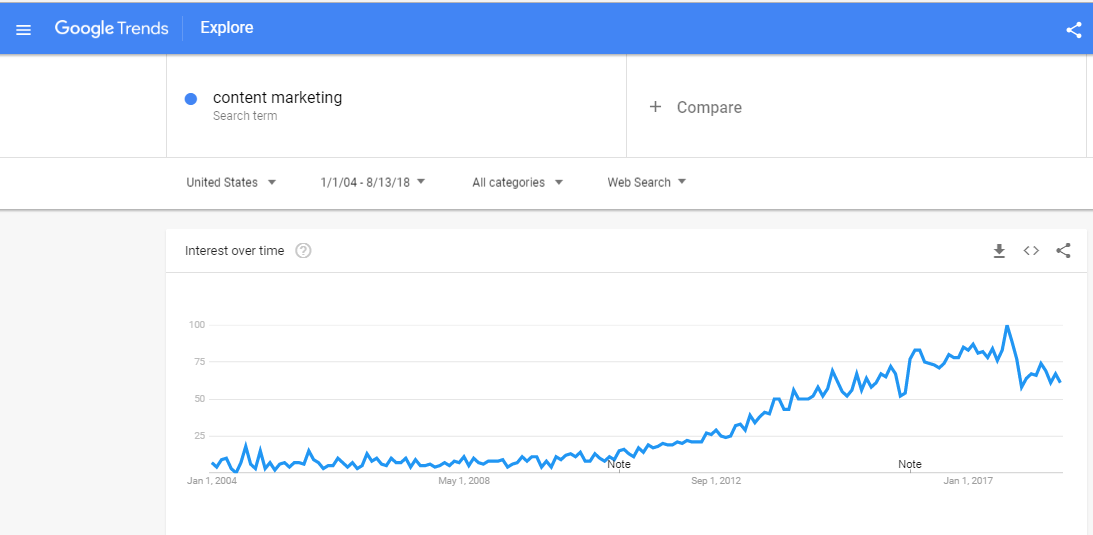 Tips for content marketing
(a) There must plenty of information to keep an audience engaged.
(b) Each post must be actionable and well-researched.
(c) It should be clear to comprehend.
(d) New articles need to be published every few days.
(e) A wide range of topics should be there. 
(f) Covers the facts and statistics
Search Engine Marketing
Digital Marketing strategy to increase the visibility of the website. It is done by promoting the website by increasing its reach in search engines and could be done by paid advertisement. Search engine advertising is one of the most cost-effective methods of linking your business with high-converting clients and increasing income. SEM advertising enables you to capitalize on consumers' online activity and put your advertisements precisely when they are browsing for your brand's products and are willing to buy. Algorithms are used by search engines to rank SEM advertisements and evaluate their search relevancy. Paid search engine marketing is all about building the search engine marketing approach, bidding on high-value keywords, and constantly refining your search advertising techniques based on analytics findings to reduce ad expenditure and increase profitability.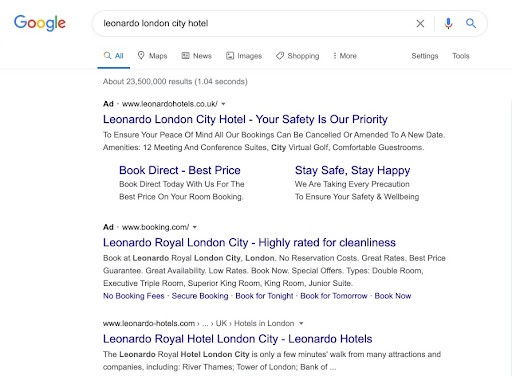 Pay-Per-Click
Ads let the customer view information, price about the product, offer, or any promotion at one glance. Brands pay for ads so that they appear on search engine results pages as search results. Using targeted keywords, when a user searches he sees an ad. If a user clicks on the ad the brand is charged. When an online advertising model is used as a pricing model to sell or buy traffic by the advertiser and publisher through pop up ads, banner ads, Interstitial ads, 
Or in-app ads. It is controlled by search engines that show ads on several websites.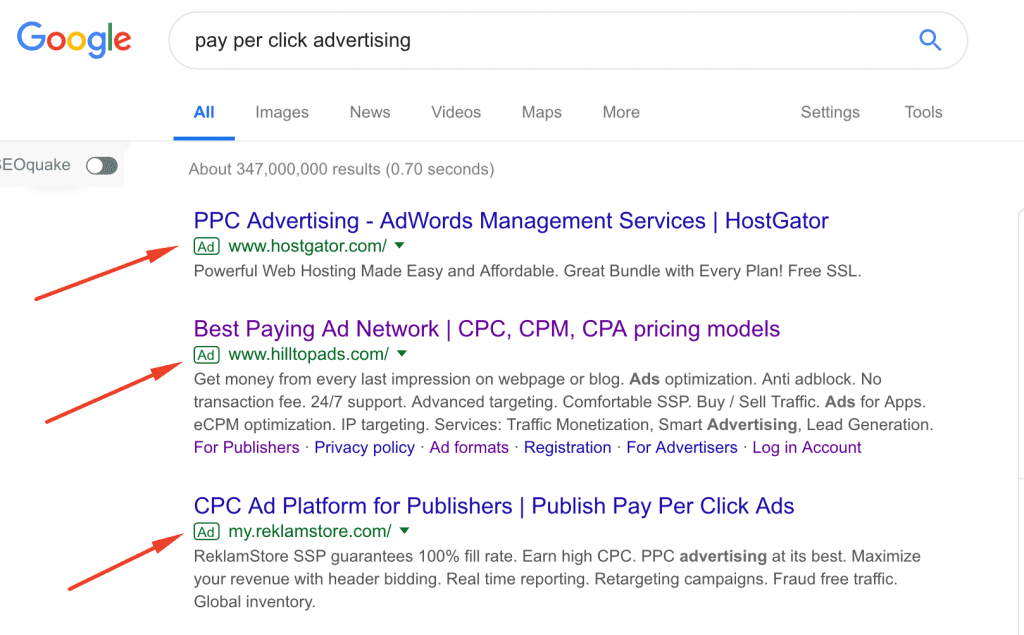 Bid-based CPC and Flat-rate CPC are the two most used models for pay-per-click advertising.
The advertiser signs up with the Ad publishers, which is usually an advertising ad network, in each of the models. The registration also includes an agreement that allows each advertiser to specify or select the amount of money they are ready to spend for a specific keyword. When a quarry is put into the search engines, the Ad network system automatically sorts the bids of advertisers and displays them.
Benefits of CPC or PCP
.PPC advertising provides companies the online visibility.
.It boosts their online exposure, which also influences their offline exposure.
.CPC online ads brands improve their sales and conversions.
It produces benefits to improve significantly.
Broadcast Marketing
Broadcast mediums focus a larger number of customers as it reaches a wider amount of audience. As no household is vacant of Radio or Television, this seems to be a good way to market, if strategize accordingly. Radio and television could be impactful in delivering your message to people as slots are available for companies to sell their products in between news or shows. They can also convey their promotional message through celebrities, stars, sportsmen, or any influential figure.
Cyber Hoardings
Electronic billboards for advertising are something that might grab people's attention and get a place somewhere in their minds. Unique and rare cyber hoardings with colorful displays of campaigns make it easier for companies to let people watch what they show for a few seconds or minutes at signals, bus stops, parking lots, malls, or markets.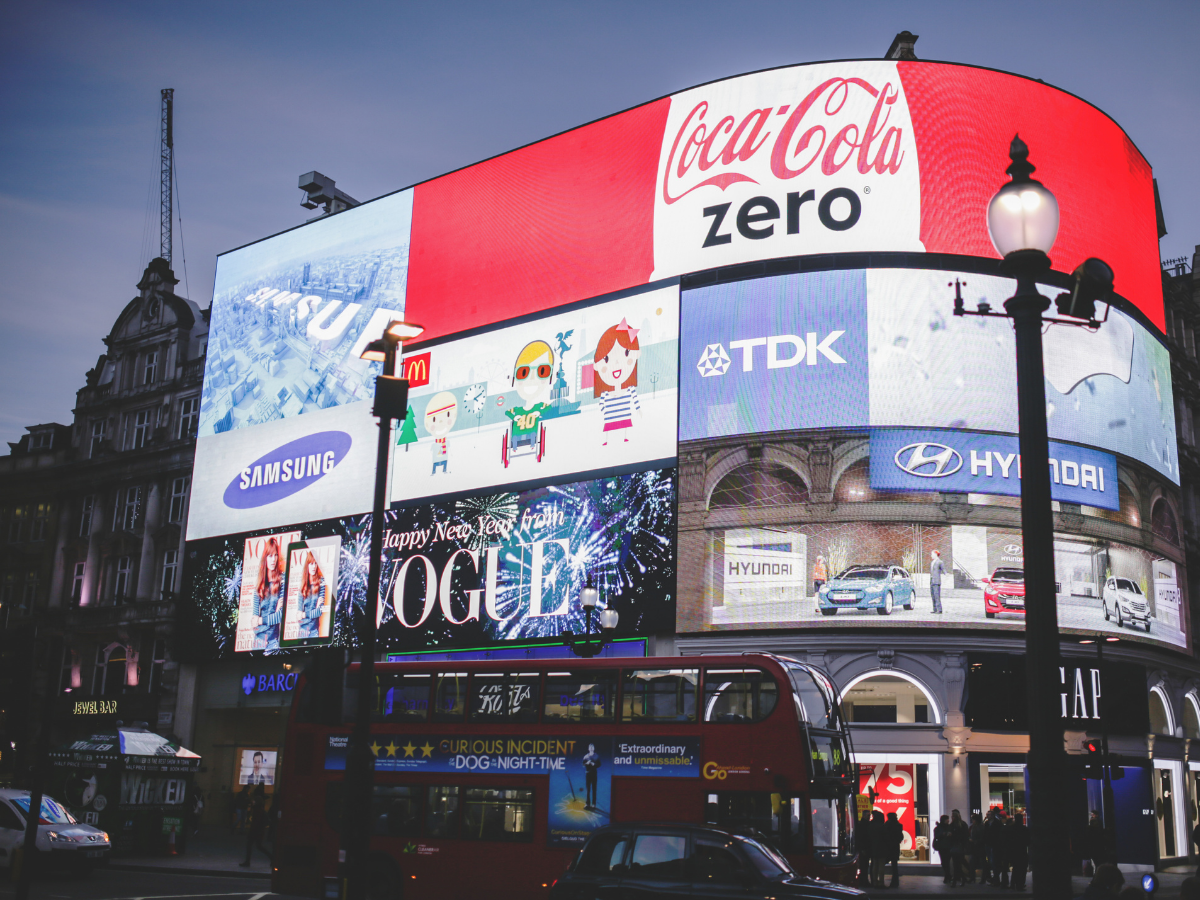 Email Marketing
Electronic mail marketing is another way to aware your potential customers about your products, discounts, or offers. 4 types of electronic mail marketing includes:
Email Newsletters:
Businesses and organizations use newsletters to deliver essential information to their range of clients, customers, and subscribers. Newsletters provide you with direct access to the mailboxes of your target audience, allowing you to offer compelling information, promote sales, and drive sales.
Acquisition Email:
Email acquisition is the process of compiling a database of people's email addresses to offer marketing emails to them.
Retention Emails:
Retention email marketing is the technique of delivering meaningful emails to consumers at the proper moment. You send an email to a customer that can engage them, emphasize their worth to your organization, or help them get the most out of your product or service by searching out the biggest potential.
Promotional Emails:
A promotional email's primary goal is to inform potential consumers about your product or service. Coupons or other discounts, access to special information, or admission to an invitation-only event are all examples of common email marketing.
Marketing Analytics
By using business metrics marketers can assess the success of their marketing resourcefulness. The objective of marketing analytics as a practice is to use these trends and discoveries to optimize future efforts based on what worked in the past.