Best Ways to Manage Ecommerce Website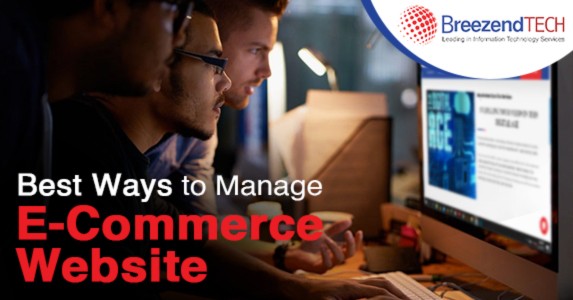 Unlock 15 Best Ways to Manage eCommerce Website For 2x Conversions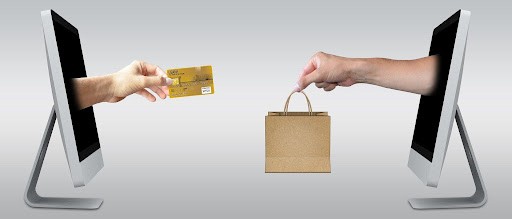 Managing a website is more work than just building it. Creating a website and hitting that old big publish button is not just where the story ends, and when it's an eCommerce website, you need to work out the required conversions. There are specific proven ways to manage an eCommerce website to unlock success in the marketplace.
An eCommerce management includes a lot of aspects, and below is the list of main chunks you need to work on. 
Web Design Edits
Website Maintenance
SEO
Performance
Plugin Updates
Analytics
Let's just dive into each of the above-stated primary website management aspects along with some golden eCommerce best practicing tips 2021. 
Step By Step Guide To eCommerce Management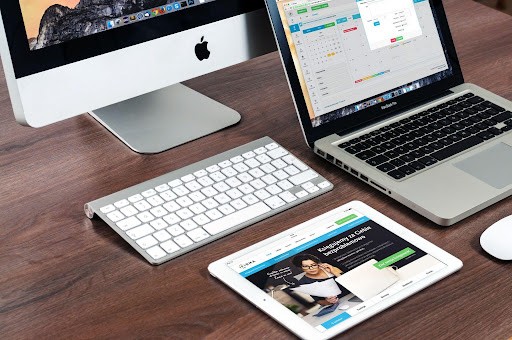 It should be the primary focus of all the eCommerce store managers. It has a lot of aspects to consider when willing to keep your website intuitive. It includes user experience, calls to action, copywriting, conversion rate optimization, and maintaining product visuals fresh. 
i) User Experience is Directly Proportional to Your Website's UX.
User experience evolves with time. Track your website's metrics to figure out some of the design flaws that need an upshift. UX is one of the major aspects of your web design. 
ii) Calls To Actions
CTAs guide your visitors to take action. Your CTA has to be short and simple. It, too, has to be one or two of them in a section. Don't overload your web pages with many CTAs because this will confuse the prospects landing on your website.
iii) eCommerce Copywriting Skills
Copywriting skills are precious that help one sell the product. It mainly includes a storytelling technique that jumps into the readers' minds targeting their pain points, driving them to CTAs, eventually helping them take action. 
iv) Conversion Rate Optimization (CRO)
Usually, the eCommerce managers are obsessed with driving more traffic on their webpage. Traffic isn't enough. Here's where CRO comes in. It determines how many of the actual website landers are converting to customers. Tweak the website by eliminating cumbersome procedures to hit the target. 
v) Fresh Product Visuals
An up-to-date web design is always paired up with organized content and fresh visuals. Your product won't end up in a cart until you have got a nice photograph to pair up with your eCommerce story text. With this trick, you have a great way to go. 
2. eCommerce Website Maintenance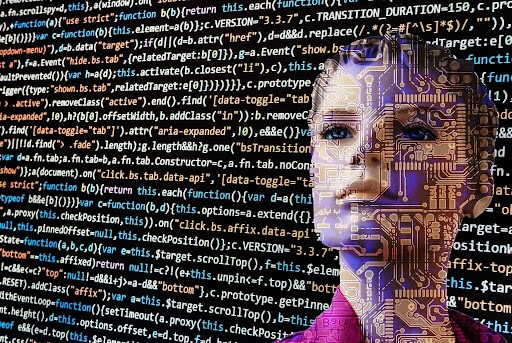 eCommerce maintenance has a lot in it. It has backups, browser testing, analytics, and updates. Let's just unveil each of them separately. 
i) Backups
Many edits on your website can go wrong anytime, and you may wish to preset it to the previous version. Here's where backups come in. You can set it to daily, weekly, or monthly backup settings upon your wish. 
ii) Browser Testing
There are primarily four browsers with an infinite number of devices from which browsers can be used from. Your website may work on one browser while not on the other. Test it so that you won't miss out on any leads. 
iii) Analytics
It allows you to know how the customers are interacting with your website. eCommerce analytics metrics are compelling to scale up your business. 
iv) Updates
Updating your eCommerce website gets necessary with every evolving day. You may update your website theme, server, CMS, website loading time, and of course, the chatbot.
3. eCommerce Website SEO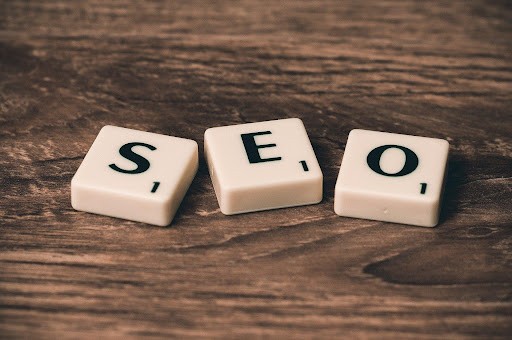 Search Engine Optimization through a chunk but is one of the biggest stories itself. It includes Keyword optimization, loading website speed, and link building. 
i) Keywords Optimization
These days, Google AI has become too strong that exact, senseless keywords are no longer a need. You can use alternative keywords with adequate strength to rank well against your particular keyword. 
ii) Loading Speed
Ideally, your eCommerce website must load in two to three seconds. Anything beyond can be the reason for the elevated bounce rate. You can always choose and integrate servers for a reasonable loading speed of your eCommerce website. 
iii) Link Building
It includes on-page and off-page SEO. Linking your website internally and externally allows the users to navigate smoothly through your website. Particularly for eCommerce websites, amazon affiliate link building has always been powerful. 
4. eCommerce Website Performance
Keep an eye on performance by keeping an eye on website hosting and database management. 
i) Website Hosting
eCommerce website success is partly depending on eCommerce website hosting. Choose hostings wisely because a lot of cheap hostings won't offer domain registration, site security, and plugin updates to get through the struggle. 
ii) Database Management
In eCommerce, a database helps filter out potential customers from the compiled data. Not just this, it includes a lot of technical details that are too crucial while managing your website.
5. eCommerce Website Security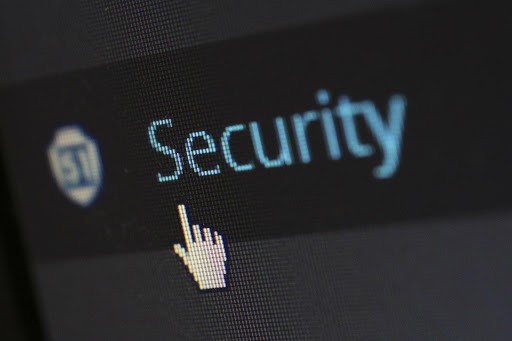 Security, as the name says, is the bodyguard that saves your server, CMS, and plugins from the nuisance.
Server security is crucial and is offered by the web hosting companies themselves. So you better opt for a company that offers the best server security.
Your website content management system needs to be upgraded on certain website builders, while if you have a website on Squarespace, Shopify, Wix, and Weebly, you don't need to worry about it.
Finally, plugin security is required for features upgrades and new features. These plugins aid in bug fixes that are very vulnerable to attack by hackers. 
Last Words
There are a lot of aspects to running an eCommerce website to unleash the buying potential. For this purpose, you need to focus on all the elements enumerated in the former part of the blog.
Saving a few bucks and not taking technical assistance can be abysmal for your eCommerce success. You can always contact breezendtechs for web design and development services. We also offer server management services to increase your ROI.
We believe in success with time and effort. We believe in you.